We would like to welcome Adene Cameron-Harker to the Bigfoot family. Adene has a passion for podiatry and looks forward to meeting you at our Northcote clinic.
Adene is a New Zealand trained podiatry graduate who in her time as a student topped her class in biomechanics and won prizes for her orthotic therapy work. She has since gone on to work at several sports podiatry clinics, and been part of multidisciplinary teams working together with the common goal to get people back on there feet. Adene's had extensive experience working with kids, weekend warriors, sportspeople, elite athletes and those young at heart. Adene works hard and collaboratively with her patients to make sure treatment plans work for each individual, and believes this to be paramount to successful treatment.

Adene has a background in a variety of arts including dance (ballet, jazz, contemporary, ballroom), gymnastics, aerobics, basketball, netball, dragon boating, running, cricket, softball, life saving and most recently body sculpting. This has given her an extensive knowledge of the complexities of many arts and sports. While Adene enjoys all avenues of podiatry she has a particular interest and talent for understanding the biomechanics of movement. Earlier this year I she working towards a Postgraduate Certificate in Rehabilitation to further her interest in this area and have aspirations to upskill towards a Masters degree in the near future.

In her spare time you will find Adene enjoying the native New Zealand bush, hiking and camping at every given chance. Additionally she loves biking, catching up with friends for coffee and competing with her father to see who can grow the biggest and best summer veggies (any tips welcome) . She also enjoys spending time with family and taking her little dog to the beach.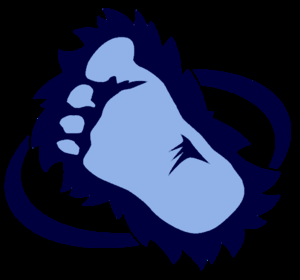 Leave a comment: